Scheduled Departure
2:37 PM
Departure Delay Alert for the
southbound Crescent
"User Experience Design" is often used interchangeably with terms such as "User Interface Design" and "Usability". However, while Usability and User Interface Design are important aspects of UX Design, they are subsets of it – UX design covers a vast array of other areas, too. A UX designer is concerned with the entire process of acquiring and integrating a product, including aspects of branding, design, usability and function. It is a story that begins before the device is even in the user's hands.
FOR ADDITIONAL INFORMATION VISIT www.maxtransit.org OR EMAIL info@maxtransit.org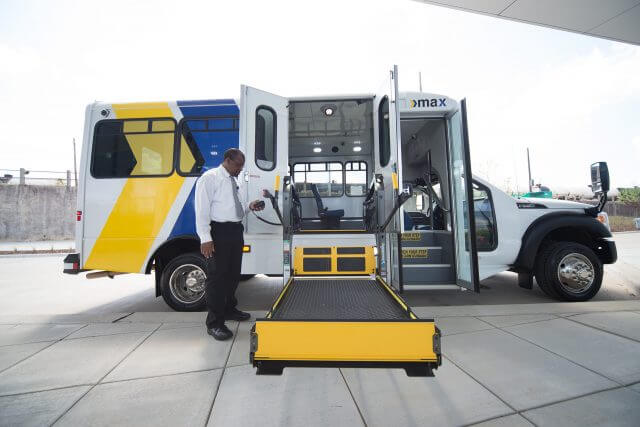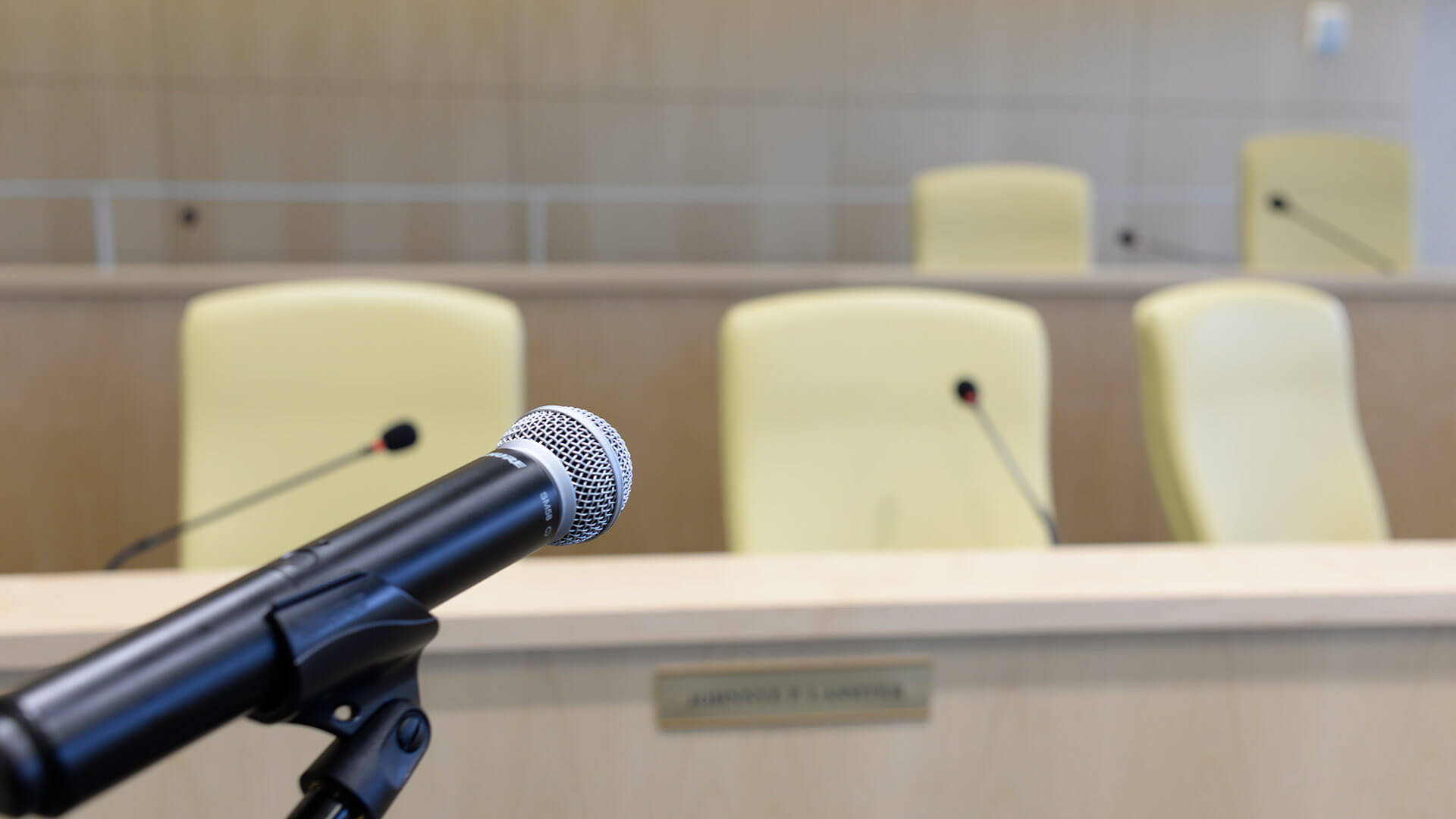 NOTICE TO ALL PARATRANSIT CUSTOMERS
Effective of January 28, 2020, MAX Transit will begin using a new software to handle reservations and other business for paratransit customers. That new software is ECOLANE and it will enable us to serve you better.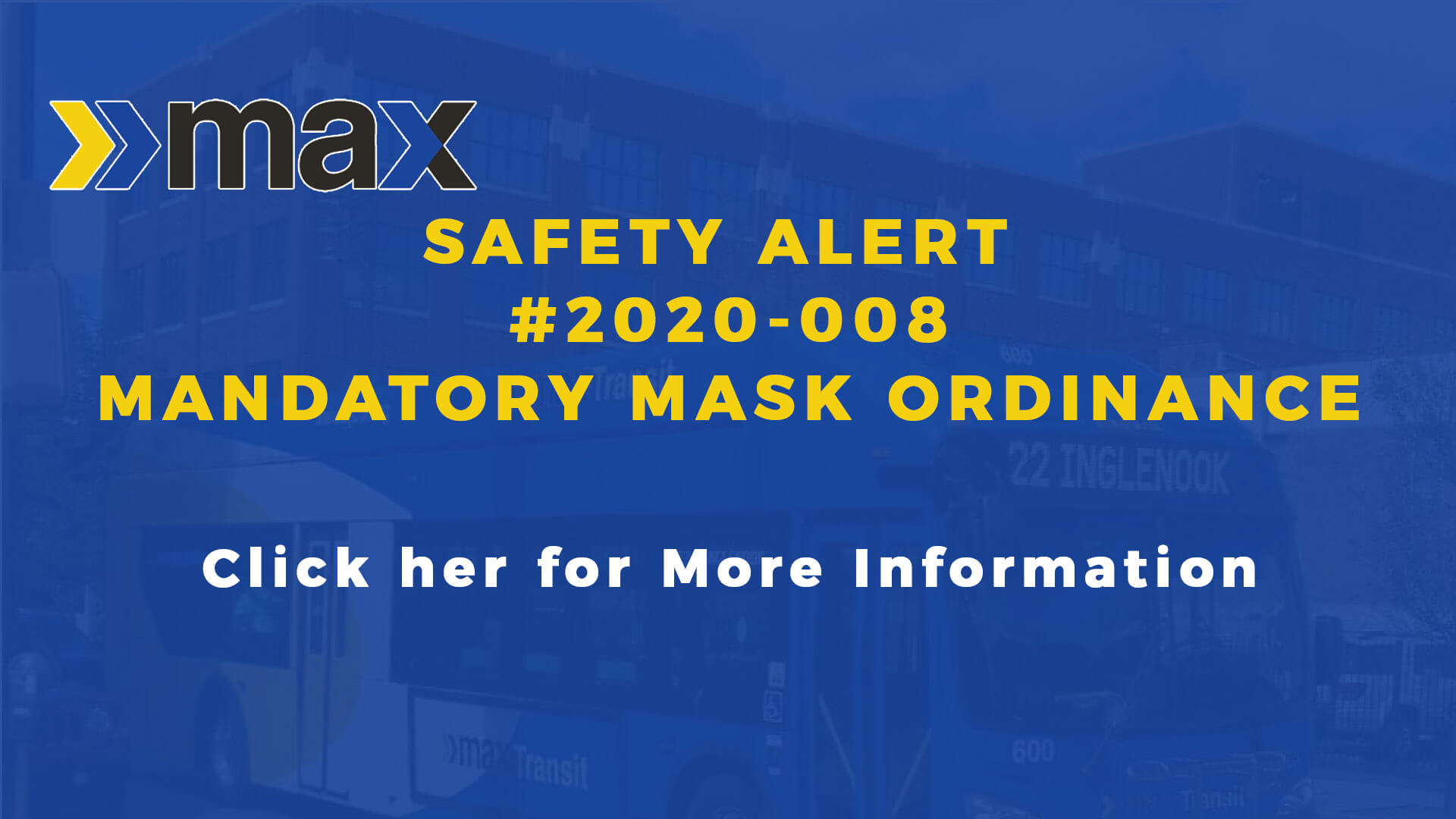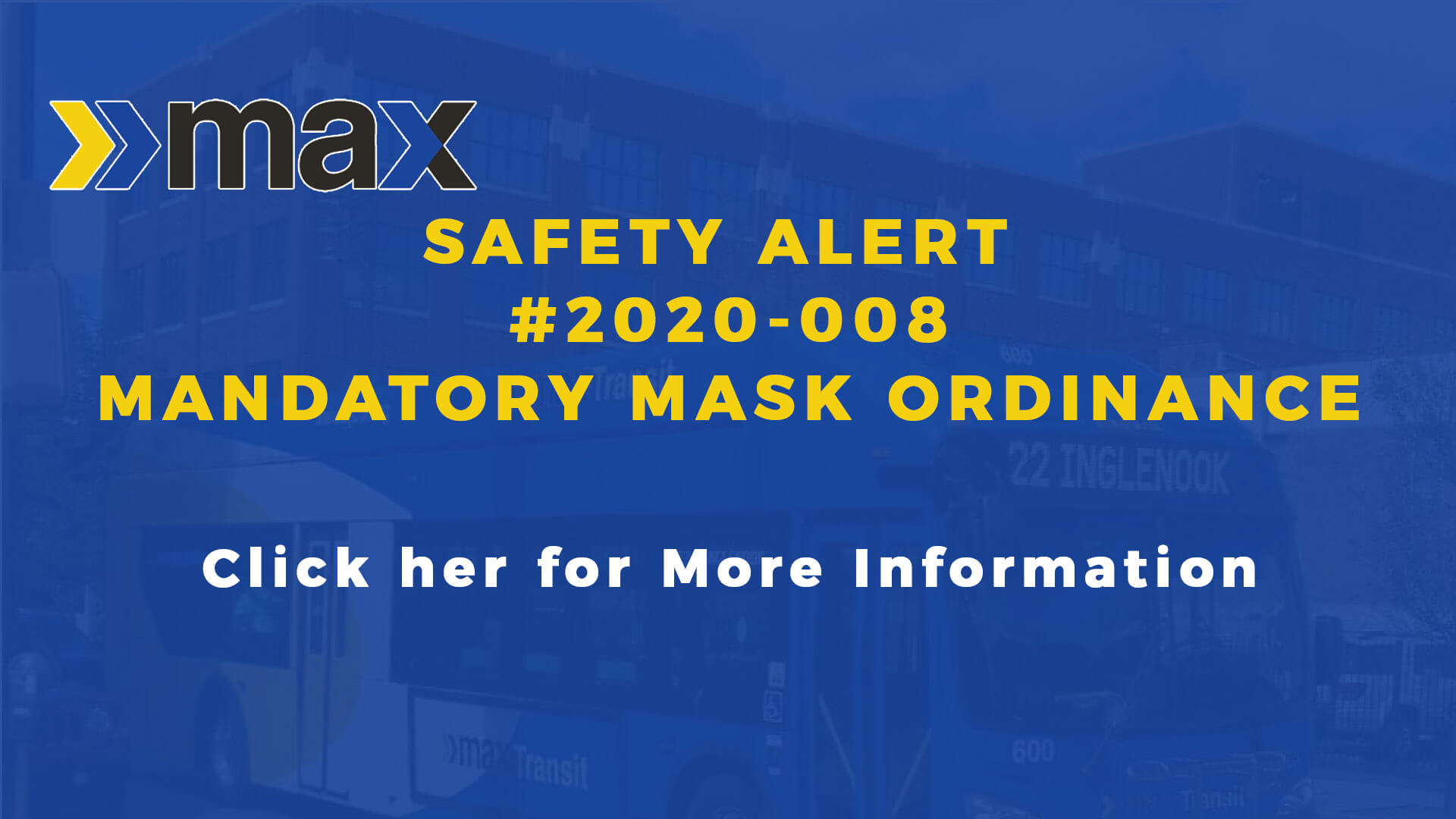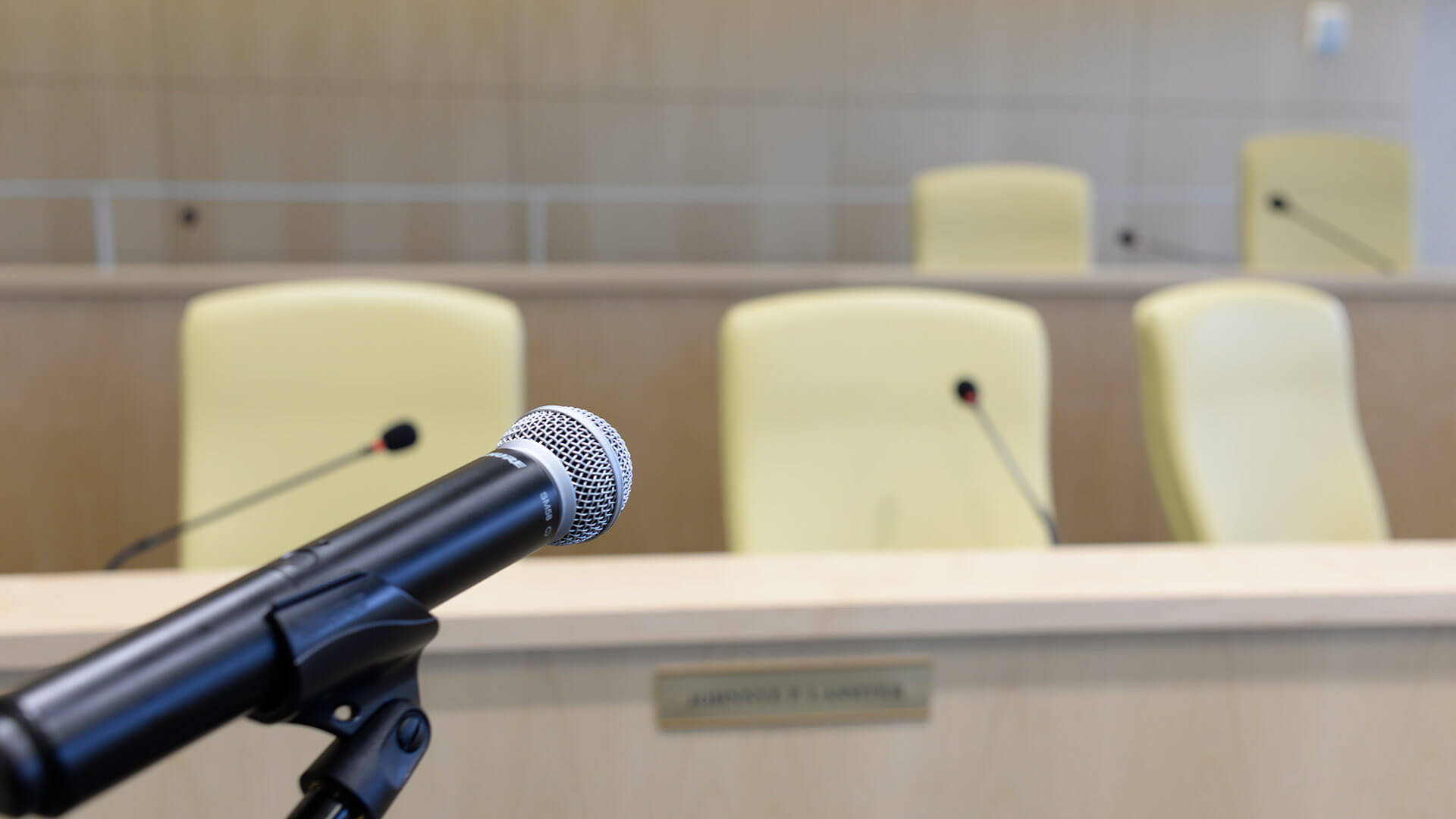 DIAL IN to ADA Paratransit Advisory Committee Meeting
Fixed Route Call Center
(205) 521-0101
Hours of Operation:
Mon - Fri: 5:30 AM - 9:00 PM
Sat: 6:00 AM - 8:00 PM
Sun: CLOSED
Paratransit Call Center
(205) 521-0180
Hours of Operation:
Mon - Fri: 5:30 AM - 9:00 PM
Sat: 6:00 AM - 8:00 PM
Sun: 12:00 PM - 5:00 PM
Central Station
Customer Counter
Hours of Operation:
Mon - Fri: 5:30 AM - 9:00 PM
Sat: 6:00 AM - 9:00 PM
Sun: CLOSED